By David Ellery – Defence Reporter
*This article appeared in The Canberra Times on 15 January 2011 but as there is no online version it has been reproduced here.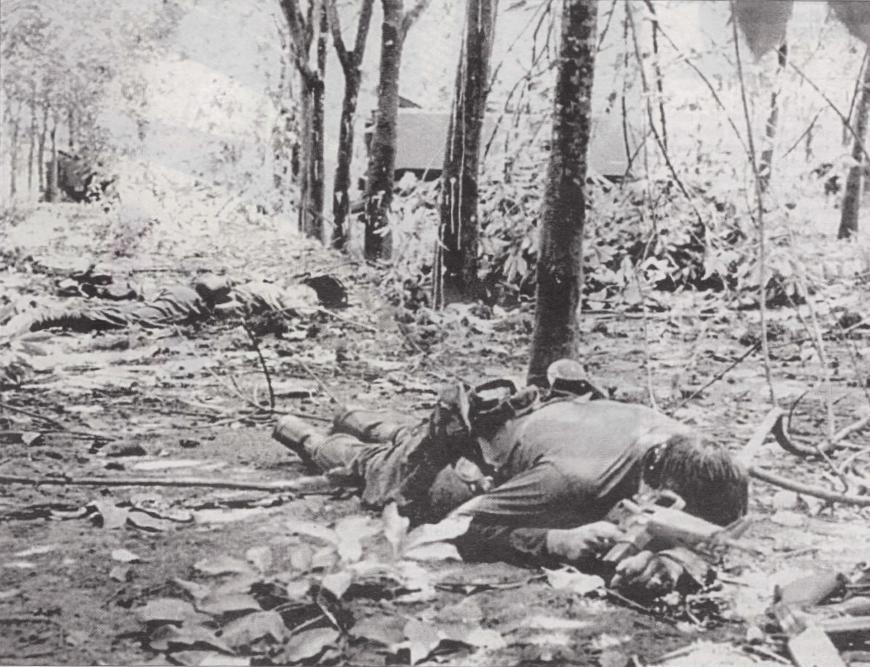 The greatest impediment to an honest assessment of the way honours were allocated after the battle of Long Tan is a concept that dates back to Roman times. "De mortuis nil nisi bonum" effectively translates as "of the dead, (speak) nothing but good".
Long Tan is a special challenge in that many of those honoured as well as those denied honours are dead.
There has been an apparent reluctance by some of those charged with making tough calls on these issues to dig too deeply.