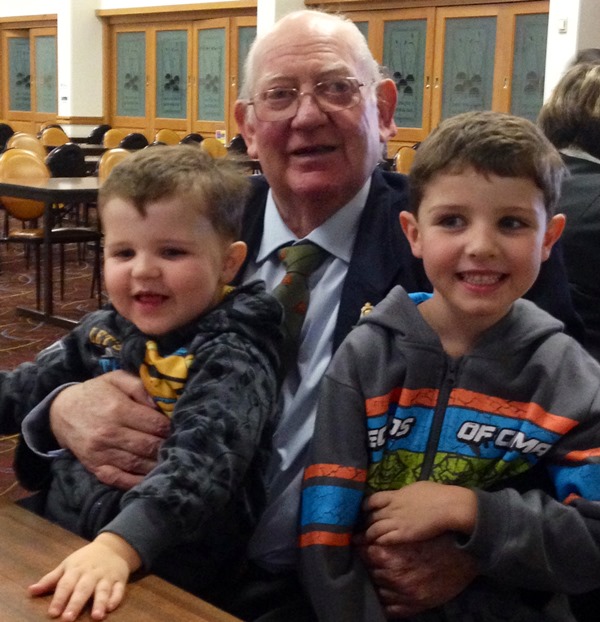 Sadly, another of the brave, gallant, Battle of Long Tan veterans has passed away this week.
20 year old Harry Esler was conscripted into the Australian Army in 1965 as part of the very first intake of Australian National Servicemen for the Vietnam War. After National Service training, Private Harry Esler was posted to 10 Platoon, D Company, 6RAR in September 1965 and he would go on and fight as a 21 year old riflemen in the incredible Battle of Long Tan.
Harry was 70 years young, and sadly he passed away on Wednesday morning, 15th April 2015 at his home in Newcastle. Our thoughts are with his family, friends and fellow Vietnam warriors this week.
UPDATE – The funeral service for the late Harry Esler will be held at:
9.30am, Wednesday 22nd April, 2015
The Chapel of Pettigrew Funeral Home,
3 Harris Street, Wallsend, NSW
I've pulled together some of the interesting moments during the Battle of Long Tan which included Private Harry Esler:
Esler says, "They stuck us on a plane and flew us to Vietnam. We landed on a beach and I thought, This is it. This is going to be great. A nice little beach at Vung Tau. Then they whipped us up to Nui Dat into the middle of a rubber plantation. When we got there it was all mud. There was no machinery to help us, we had to do it all by hand."

Continue reading →